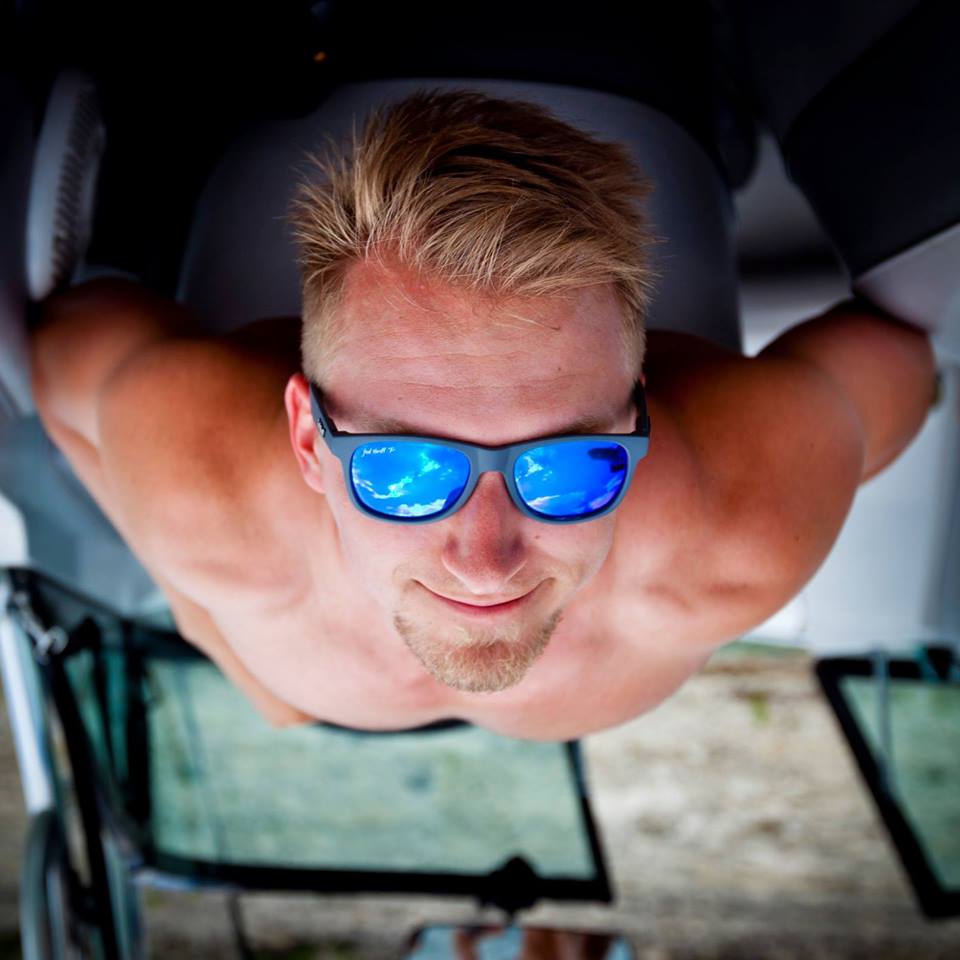 About Trevor Gerland
Photography has been a passion of mine since 2007 when I took my first photojournalism class in Austin at the University of Texas. After graduating in 2009 with a degree in Advertising, I went on to pursue a full time career as a photographer.
I started working with a few Houston based photographers on projects with Blue Cross Blue Shield, United Airlines, Slumberger, Houston Zoo, and Houston Museum of Natural Science. In 2015 I began freelancing, and in 2017 I opened TAG Photography Studios.
I have enjoyed a variety of projects throughout my career and love exploring new locations and ideas. I've enjoyed sports my whole life. I was fortunate enough to have played football and ran track at The University of Texas (2005-2009).  This has stemmed a passion for capturing a variety of sporting events and athletes. As well, I have always had a passion for cooking, which has lead me directly to a love for capturing food and beverage imagery.
I take the approach of becoming an integral part of my clients' project from start to finish. Typically, my clients come to me with  an idea and I enjoy the process of turning their idea into a reality.
I currently reside in the Houston Heights with my wife Care and dog Wrigley. I am available for travel.
Send me an email: howdy@trevorgerland.com