Surprise Engagement
My best friend Charlie asked me if I'd be able to take photos of him proposing to his now wife. It was an offer I could not refuse. I packed up my gear in Houston and made my way to Austin the following day.
I made it to Austin with enough time to plan out the chain of events that needed to happen for him to pop the question. There are always a lot of moving parts to executing an engagement and it's imperative to have a solid plan. Also, know things are bound to chance from the original plan. 
Surprise engagement shots are the most exhilarating, and terrifying, types of photography I do. Each engagement has its own set of challenges, but capturing that moment is something that truly brings me joy.
I'd love the chance to to document your proposal!
If you're interested to learn more about what I do and how I can help you bring your photography vision to life, drop me a line below!
Trevor
Interested in hiring me for your photography needs? Fill out this form below!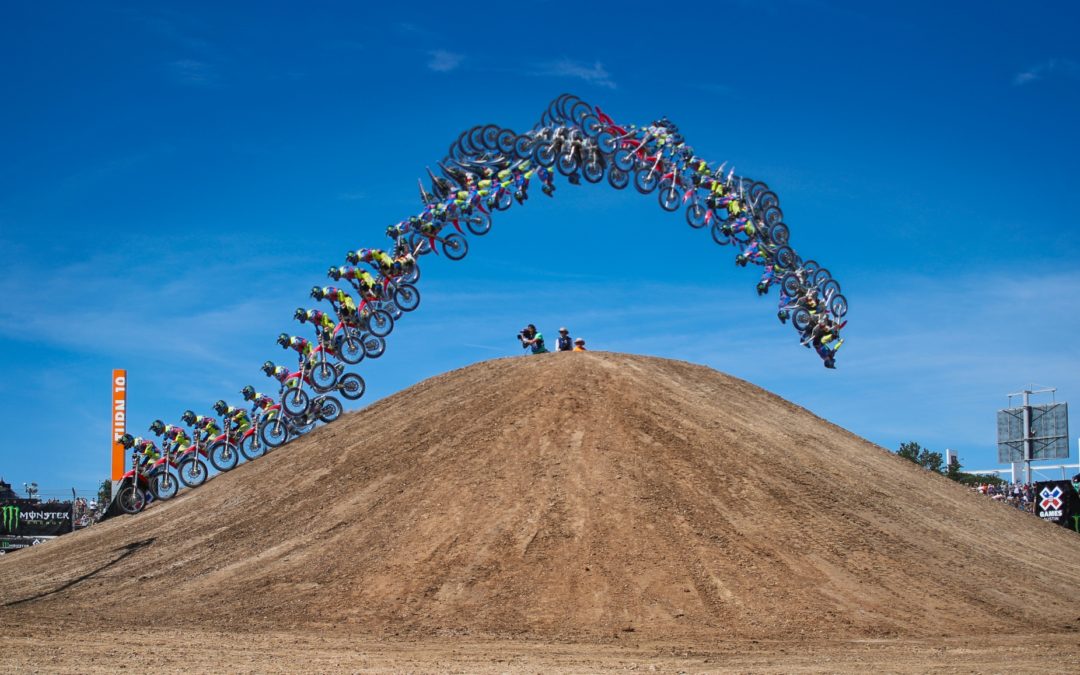 31 JULY, 2018 New Website, New Blog, New Look Welcome to the new TAG Photography Studios website and blog! I'm very excited to have this new space to share my projects and passion for photography. I'll be posting regularly to the blog about pictures that I...